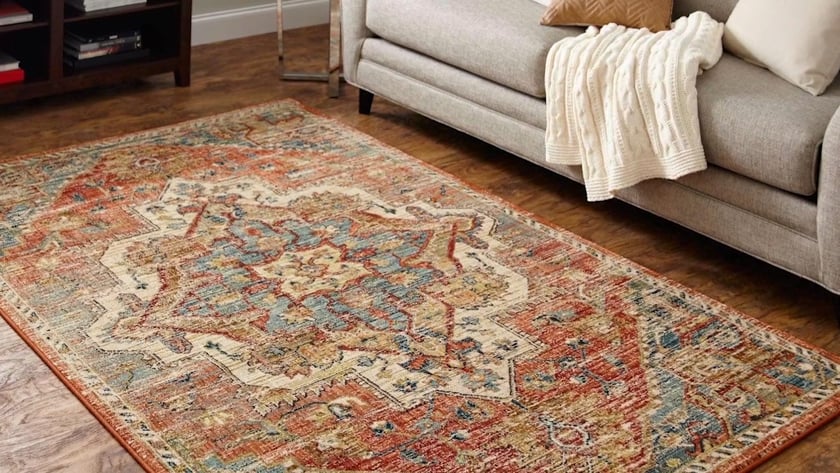 WHY GET AN AREA RUG?
An area rug doesn't just add color to your space. It adds texture and definition, too! Better yet, area rugs can protect hard surface flooring from sun exposure, spills, and heavy foot traffic. 
CREATE A CUSTOM AREA RUG
You've found the right paint and the right furniture that perfectly matches your tastes, but when you look at your current area rugs, are you unsatisfied? We offer custom rug fabrication services that make your vision a reality.
Our design team can implement the look you want onto a high-fiber-count area rug that matches your specifications. Our area rugs are excellent for almost any room in your home, including hallways, bedrooms, living rooms, and more. We use the finest materials in all our work, and we'll ensure you're more than satisfied with the results.
Start designing your custom area rug today!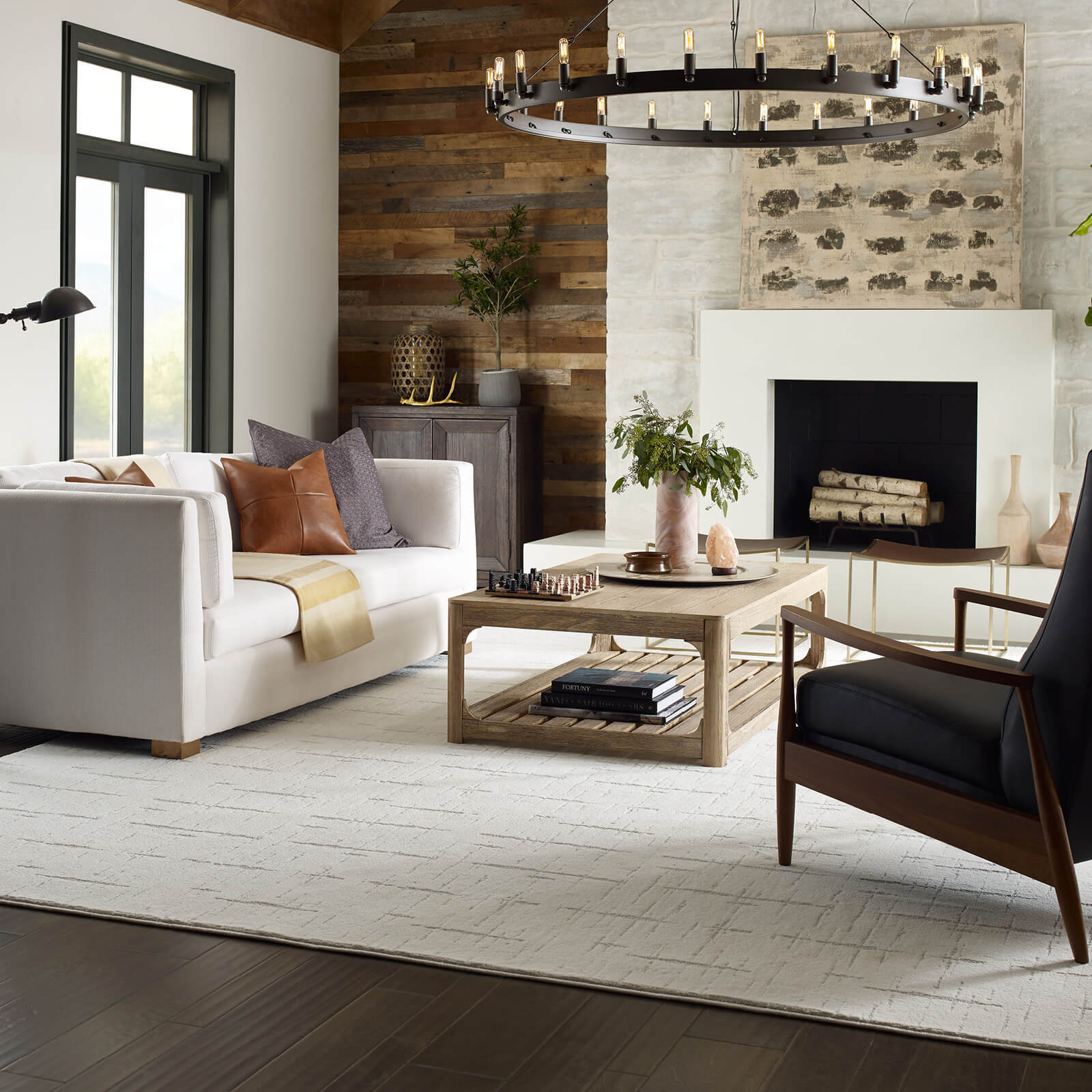 OVER 100,000 AREA RUGS ONLINE AND IN STORE
Thanks to our partnership with Rugs.Shop, you can browse over 100,000 area rugs in a variety of shapes, sizes, styles, and materials. Rugs ship quickly to your home, and shipping is always free! Get started now to find the perfect rug (or rugs!) to add that finishing touch to any room.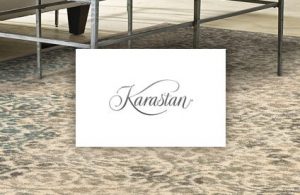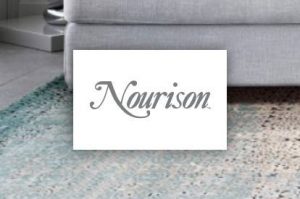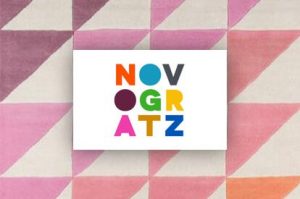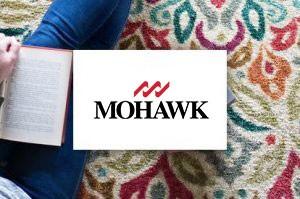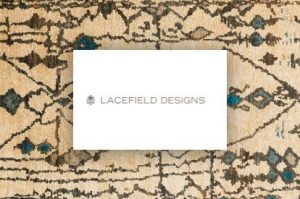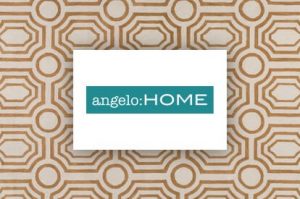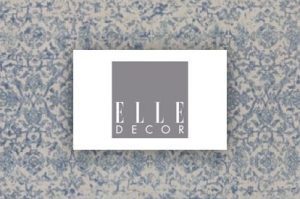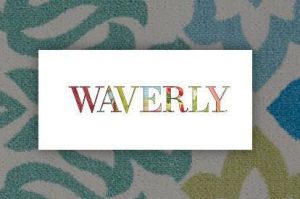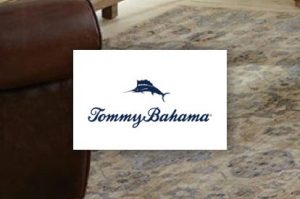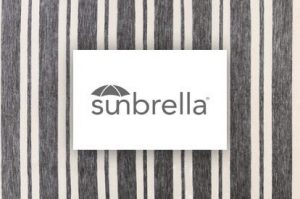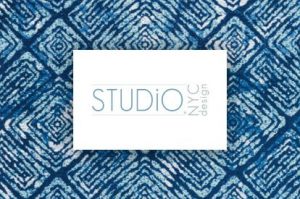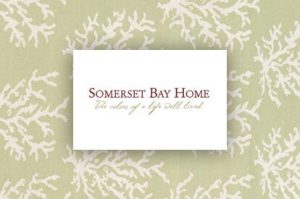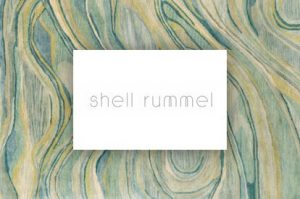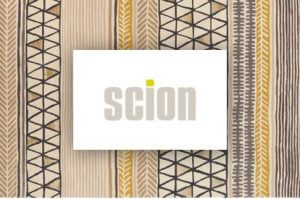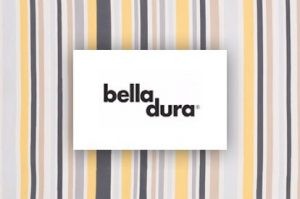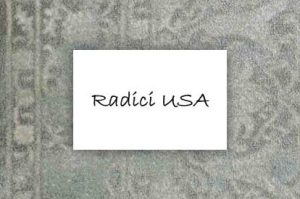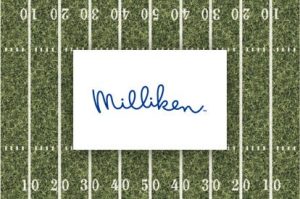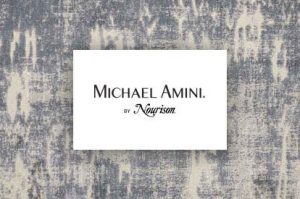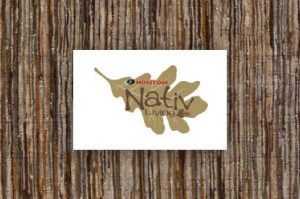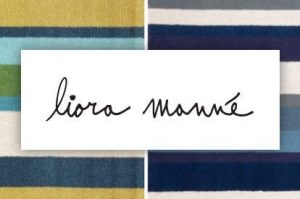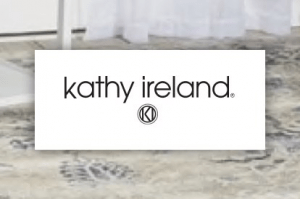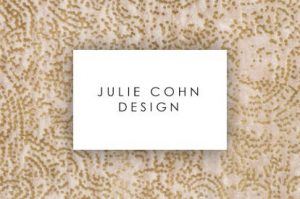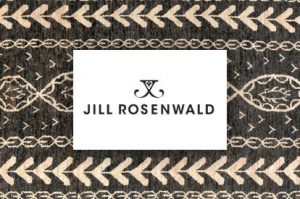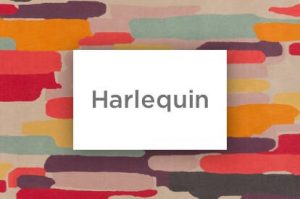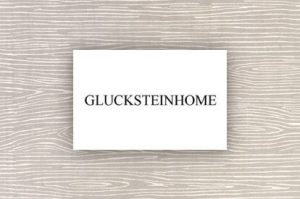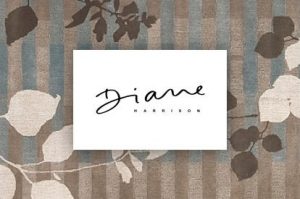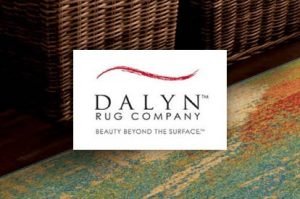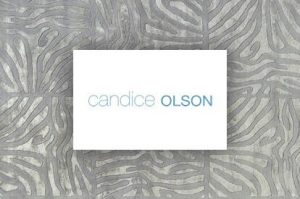 AREA RUG CARE & MAINTENANCE
As with carpet, you'll need to establish a care and maintenance routine for your area rugs if you want to keep them looking vibrant and feeling plush for many years to come.
DESIGNING WITH AREA RUGS
Adding an area rug is a simple yet effective way to brighten up a room or to add an artistic finishing touch to your space. By layering an area rug on top of hardwood or laminate floors, you can create a more finished and inviting look. Better yet, an area rug will protect your hardwood floors from any damage that may be caused by heavy foot traffic. An area rug is also perfect for adding added warmth to a tiled room. The possibilities are endless!