Shop flooring by category
Let Sacksteder's and McSwain help you pick the perfect flooring for your space. McSwain Carpets & Floors offers an extensive selection of flooring options curated by our team of experts to meet the highest standards of quality and design. From luxurious hardwood that exudes elegance and timeless beauty to plush carpets that offer comfort and a cozy feel, McSwain Carpets & Floors offers an array of materials, colors, and textures to contribute to the desired mood of the room.
Flooring sets the foundation for the design and style of a room. The right flooring choice can elevate the visual appeal of your space, creating a cohesive and inviting atmosphere. Whether you desire a sleek and modern look or a warm and traditional feel, selecting flooring that complements your design vision enhances the overall aesthetics of the room.
VISIT A
SHOWROOM
TODAY!
We proudly serve Cincinnati, Dayton & Northern Kentucky!
What flooring should I choose?
Watch some of our helpful flooring videos to learn more about the different types of flooring available.
For 55 years, McSwain Carpets & Floors has been providing unmatched service and quality flooring products. We have nine showrooms spread throughout Cincinnati, Dayton and Northern Kentucky; each of which has thousands of products to choose from. Whether you're looking for carpet or a hard surface floor, you'll find it at McSwain Carpets & Floors.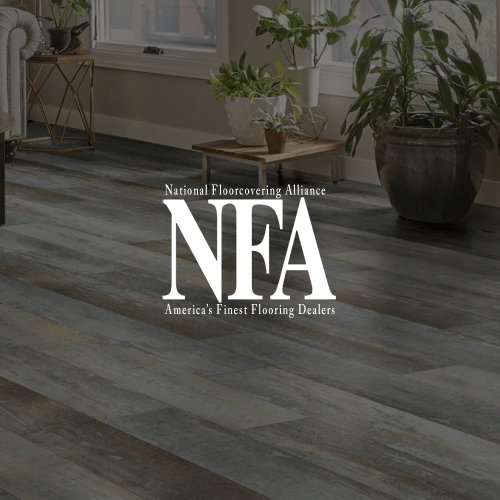 We carry the top brand names in flooring!