Need help? Explore our flooring videos!
Waterproof vs
Water-resistant Flooring
Waterproof flooring vs. water-resistant flooring...what's the difference? And which is right for you?
The benefits of area rugs
Area rugs add color, style, dimension, and texture to a space, but that's not all they can do! Learn more and shop for the perfect rug now.
The benefits of carpet
Carpet is one of the most popular types of flooring on the market and has been for centuries, but why is it loved so much? Learn more!
The benefits of luxury vinyl
You may have heard about luxury vinyl and aren't sure what its characteristics or benefits are, or whether it's right for your home.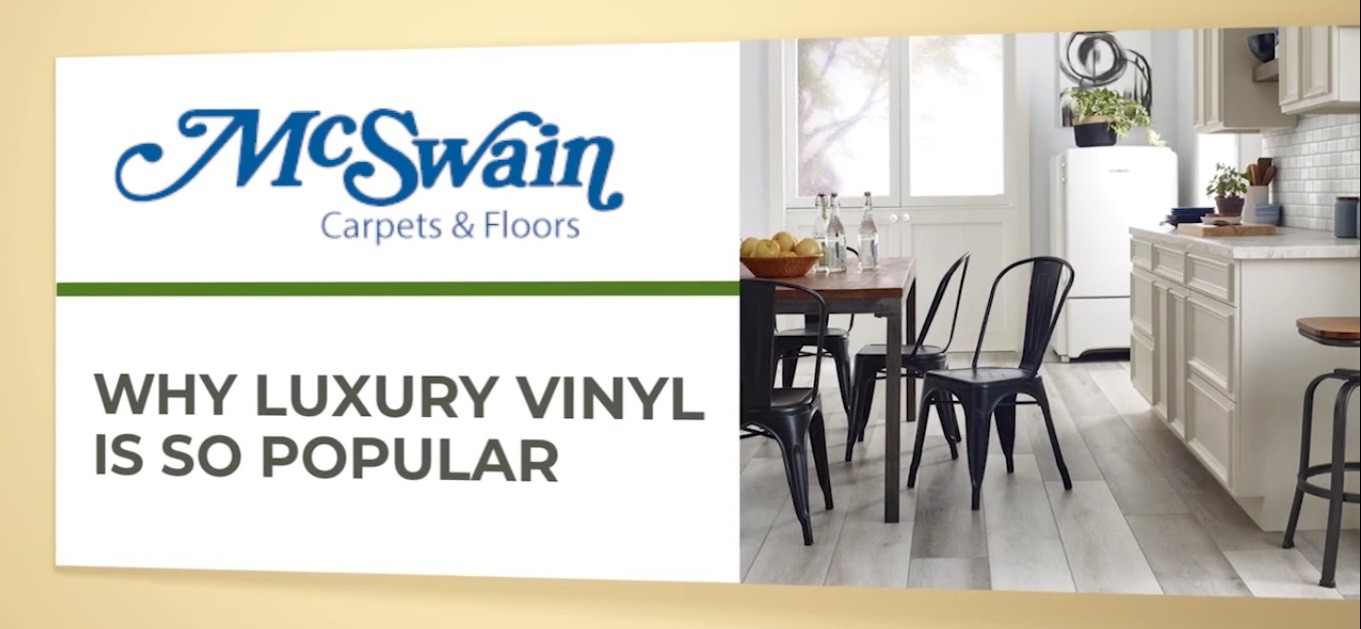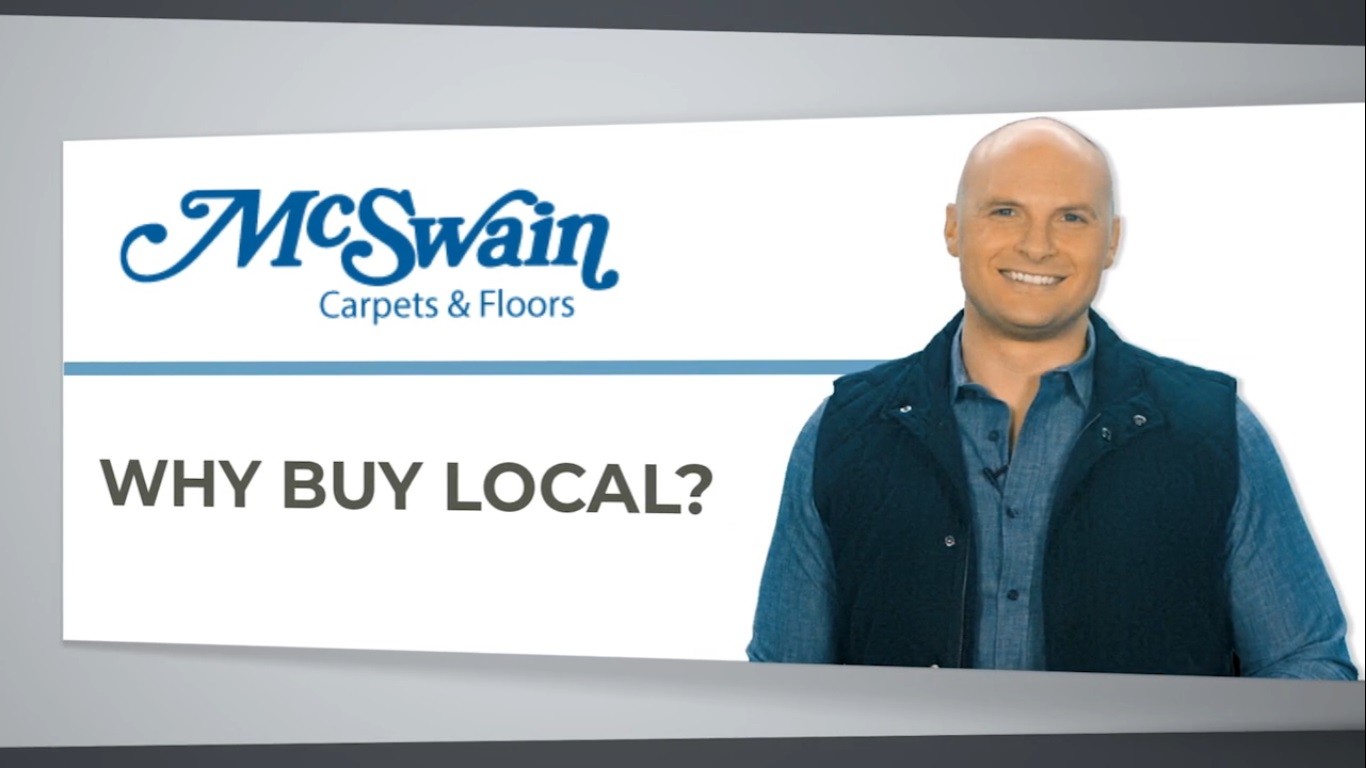 At McSwain Carpets & Floors, we strive to give each customer personalized service, exemplary results, and lasting service. We also support vendors, builders, and our communities through a variety of outreach programs.
VISIT A
SHOWROOM
TODAY!
We proudly serve Cincinnati, Dayton, northern Kentucky, and beyond!