Three Beautiful Spring Accents for Your Home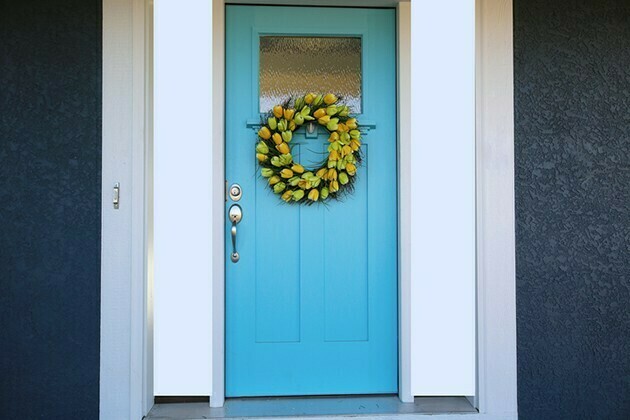 There's no doubt about it, the best way to welcome spring and the warmer months ahead is by adding seasonal décor to your home. Especially after a long gray winter!
Once you've completed your annual spring-cleaning routine, it's time to give your space a mini seasonal makeover. To help get your creative juices flowing, here are three beautiful spring accents to add a breath of fresh air to your home this season.
Reach for Pastels
Robin's egg blue, blush pink, lemon yellow, lavender, peach – the color options are nearly endless! Trade-in your dark accent pillows, blankets, and other home accessories for lighter tones this spring. This change is not only perfect for the days leading up to Easter but can effortlessly transition into the summer months as well. Just remember to choose items in lighter fabrics, like cotton or linen.
Break Out the Florals
Nothing says spring quite like a bouquet of fresh-cut flowers! While waiting for the tulips, daffodils, and hyacinths to make their debut, consider adding floral motifs to your décor. Whether you choose a colorful floral tablecloth or create an accent wall using peel-and-stick wallpaper, adding florals is an easy way to bring the beauty of nature indoors. For an Instagram worthy update, keep an eye out for bold, eye-catching prints.
Add More Green
If florals aren't your thing, you can't go wrong with lush green houseplants! For those without a green thumb, consider picking up fake plants in colorful pots or leaf prints to hang on the wall. If you decide to give live plants a try, place a few in the kitchen, near the sink to help you remember to water them.
If you're new to houseplants, pick up a pothos, English ivy, aloe (great to have around in the summertime too), or philodendron, all are relatively low maintenance and hearty. However, if you have pets in the house, remember to make sure the plant is dog or cat safe before purchasing.
With these simple home accent ideas, your home will be ready for spring in no time! If your home is still missing something after spring cleaning and giving it a seasonal makeover, consider stopping by one of our showrooms to view our selection of floor coverings. Perhaps a custom-designed area rug is what your home décor is missing!