Make Small Bathrooms Feel Big with These Three Tips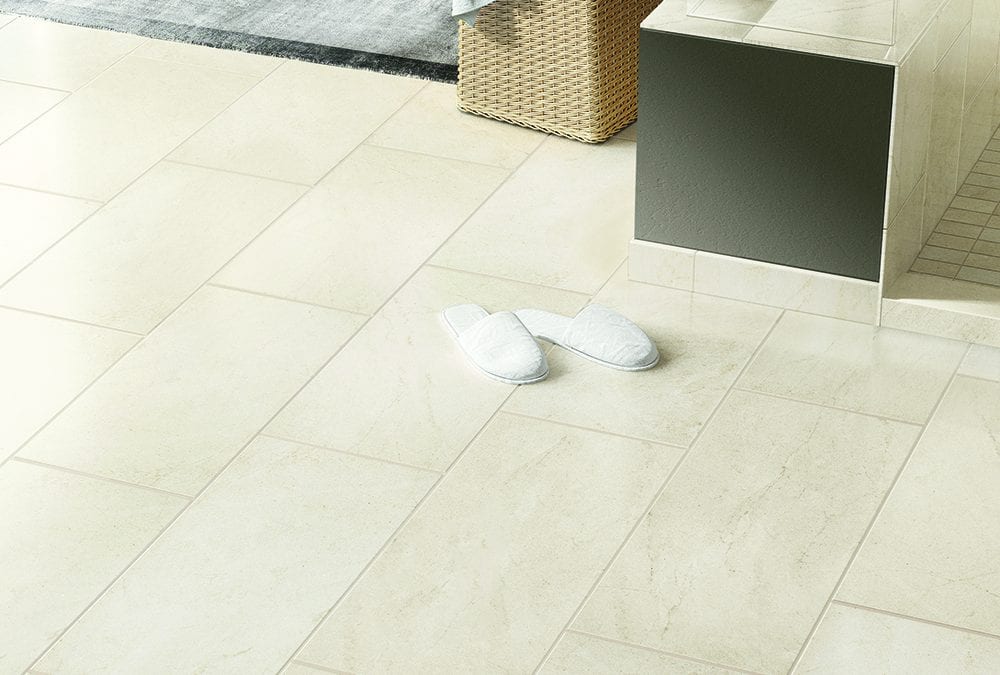 Your bathroom may be on the smaller side according to the blueprints, but that doesn't mean it has to look like it! There are plenty of tricks out there to help make your bathroom feel larger than it is without having to knock down any walls. In today's blog, we'll discuss our three favorite tips for getting a lot out of a small bathroom. Let's get started!
Increase the Amount of Natural Light

One of the biggest problems when it comes to a small bathroom is often the lack of natural lighting available. When a room is dark, it appears smaller. By adding natural light, you'll in turn make your bathroom seem larger. To take full advantage of the windows, consider removing bulky blinds and curtains, and replacing them with a translucent shade for privacy if needed. If the only available window is small, you can always consider having a skylight installed to help increase the amount of natural light.
Choose All-White

Once you've increased the amount of natural light in your bathroom the next option to consider is going for an all-white color scheme. White will reflect the natural light, which will make the room appear larger. White walls paired with white trim and ceiling are an easy way to achieve the desired appearance of a larger space. If you want a bit of contrast, you can paint your ceiling a lighter shade of white. Since ceilings typically appear darker than the walls, a lighter shade will help add a slight contrast while helping distribute light throughout the room.
Consider Large Floor Tiles
For whatever reason, many homeowners choose smaller tile formats for their bathroom flooring. However, this makes the space appear to be smaller than it is. To avoid this, pick a large, plain colored tile. The larger tiles will give the illusion of more floor space and provides a cleaner, sleek look. While we're on the subject of tiles, here's a bonus tip: if you're adding tiles to your walls, place them from floor to ceiling. By doing this, you'll avoid having any dividing lines, which make a space appear smaller.
If you're ready to take your small bathroom to new heights keep our three tips in mind. Of course, if you're adding tile to your bathroom design, you can count on our staff at one of our nine locations to help you find the perfect design. Whether you're looking for new tile for the walls or the floor, we have a giant selection to choose from.